Shaggy Sheep
Tours of Wales
Christmas Adventure Weekend 2006 - Advance Booking Recommended !
| | | |
| --- | --- | --- |
| Tour | £89 | |
| | | |
| Kitty | £74 | Accommodation for 3 nights, Welsh breakfasts, Christmas Dinner & Wine, Christmas Evening Buffet, Christmas Pressie |
| | | |
| Departs | 7.30am | Outside Ealing Broadway tube station |
| Returns | 8.30pm | Outside Ealing Broadway tube station |
| | | |
Sunday Dec 23rd - Wednesday 26th Dec 2007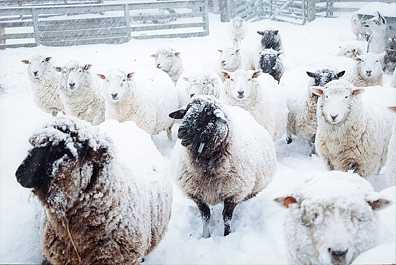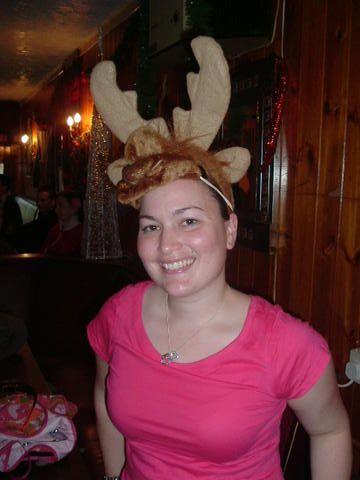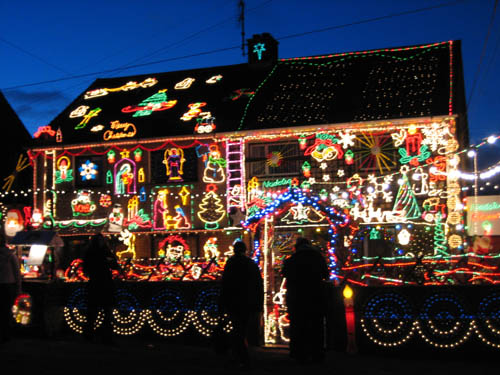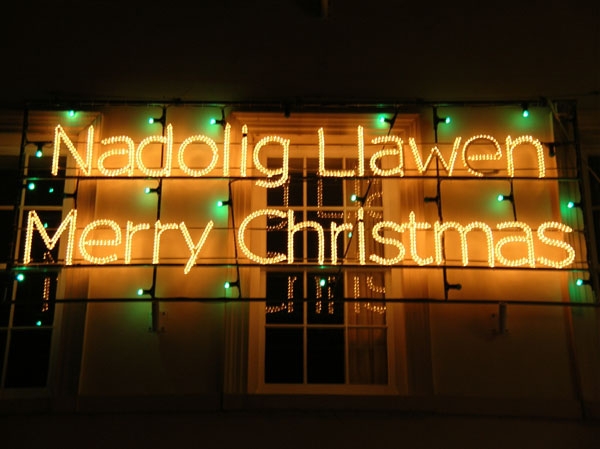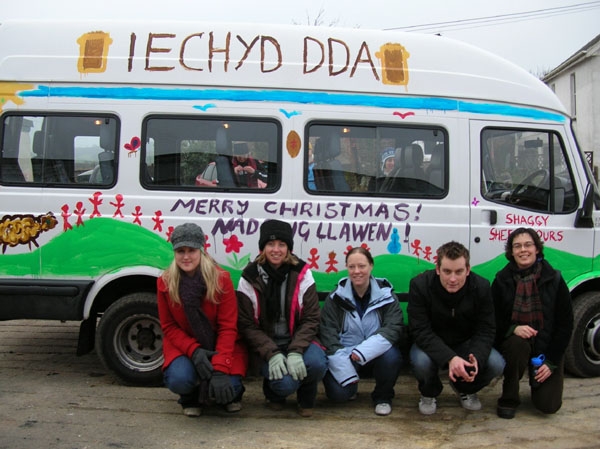 Click on highlighted words to see pictures
It's Christmas ! Looking for a fun relaxed way to spend the festive period ? Well look no further. our Christmas tour is legendary, and by far the liveliest of all of our tours - Iechud Dda - Cheers !
Sunday
We depart from London on Sunday morning and head to Wales for a truly magical Christmas. First stop is our capital, Cardiff. We let you loose on Cardiff and you have a chance to visit the Millennium Stadium, Cardiff Castle and do some local shopping in the traditional Welsh indoor market, and Victorian arcades. If you are lucky you may see the infamous 'Toy Mike Trevor'. We will of course try the Brains (beer!) before heading to the hostel. We are staying in the same hostel for the whole break so no moving bags around. Then either party or crash back at the hostel bar - Tequilas at £1 a shot !
Monday - Christmas Eve
Time to work off the Welsh breakfast with a traditional Christmas Eve Swim. We visit the smallest City in the UK, St. David's to admire the beautiful cathedral (and pubs), and have a walk on the Pembrokeshire Coast Path. Then on to the magical Preseli Mountains (source of the Stonehenge Bluestones) to view the 5,000 year old Pentre Ifan Neolithic Burial Chamber. In the evening we have a traditional Welsh dinner in local valley village and then you can choose either to party the night away with a visit to Wales' smallest pub or return weary to our warm hostel to chill in Welsh serenity. Don't forget to look up at the stars and enjoy the zero light pollution ! Midnight Holy Communion can be experienced in a local Welsh church for those of you interested.
Tuesday - Christmas Day
Nadolig Llawen - Happy Christmas ! I wonder if Sion Corn (Father Christmas) has deposited anything from his bulging sack on your bed ? A Welsh breakfast is followed by a day of festivity and fun starting with a Treasure Hunt around the local Castle. Then Christmas dinner with Hawaiian fancy dress ! You will be required to buy someone else a present - something from your home country under £5.
Wednesday - Boxing Day
We head for a beautiful walk in the Brecon Beacons National Park to the highest peak in South Wales, and drive into the Welsh Valleys area and a chance to see the Aberfan disaster memorial. We arrive back in London at about 20.30, after a great Christmas, courtesy of Shaggy Sheep.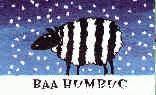 Whatever the weather - we always have a good time !
* Click here for Tour Booking *